Strategic Outline Business Case
The purpose of this Strategic Outline Business Case (SOBC) is to consider and evaluate the options for The Glasgow School of Art to respond to the impact of the 2018 fire on the world-renowned Mackintosh Building. It identifies a preferred solution, meeting the academic and institutional needs of the GSA, whilst reflecting the architectural, historical and emotional significance of the building, the expectations and aspirations of the local community, and the potential to strengthen the cultural and economic performance of the Glasgow City Region and beyond.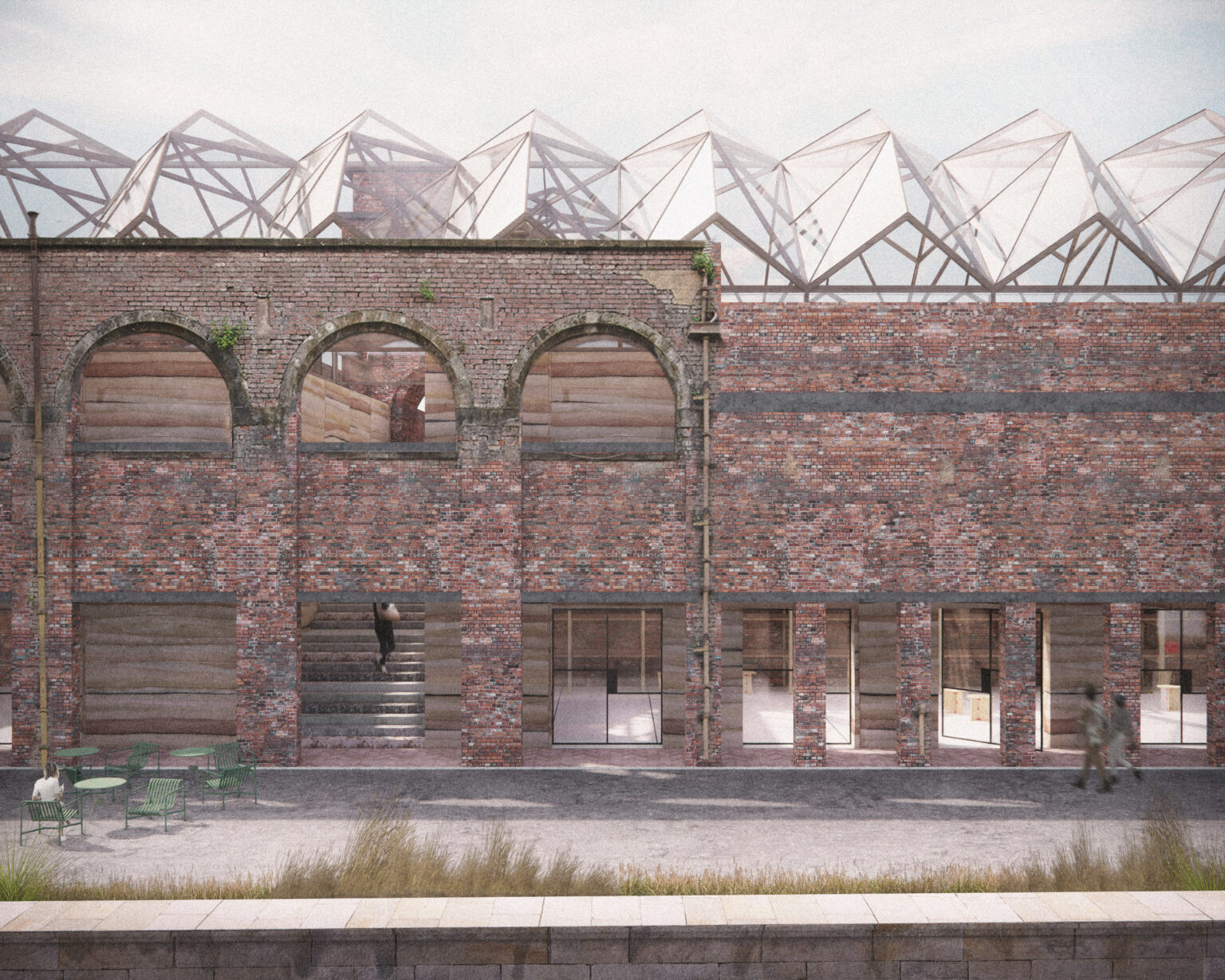 The focus of this SOBC is the construction of a robust Strategic Case that sets out a clear and evidence-based case for the way forward. The other four 'cases' that comprise a good practice SOBC are shown in Figure 1 and are addressed at a high level at this stage.
As the project develops, an Outline Business Case (OBC) will be required. It will focus on the economic and commercial cases while refining the financial and management cases. Finally, a Full Business Case (FBC) will be prepared prior to the award of any construction contract and will include a detailed plan for delivering the project, managing risks, and realising academic and other benefits.
The Strategic Outline Business Case was prepared by Avison Young (UK) Limited on behalf of The Glasgow School of Art from December 2020 to June 2021 (appointed February 2020).
The SOBC has been prepared using the HM Treasury Green Book Guidance on Appraisal and Evaluation and the Scottish Public Investment Manual.
Team
A Project Development Board (PDB) led by the Director of the GSA comprising Senior Leadership, the Student President and key staff members has been established to take forward the SOBC, with Avison Young appointed as strategic advisor via HubWest Scotland. Specialist technical support has been provided by Porter Planning (planning and regeneration), Gardner & Theobald (cost consultancy), Currie & Brown (cost consultancy), and Max Fordham (sustainability). HubWest Scotland acted as the external Project Manager for the project.
Limitations
Outline costs have been identified and evaluated for the purposes of the SOBC but they will be subject to significant refinement if the project progresses. Evaluation of benefits will also be subject to further refinement at later stages of the project.
Outputs
The key output from the SOBC is a preferred recommendation that will be taken forward for more detailed evaluation at the OBC stage. This is arrived at through consideration of:
These webpages are a summary of the Strategic Outline Business Case presented to the GSA Board of Governors in June 2021 and detail the next steps.